Excellent farm opportunity located in Antelope Valley, about one hour west of Battle Mountain. The farm consists of four assessor's parcel numbers in 3 separate locations within five miles of each other. The farm is 971 water righted acres, most in production. All water rights are primary underground water rights. The farm is irrigated with a combination of center pivots and wheel lines. There are three homes and two small shops; there are some livestock pens at one location.
Battle Mountain (Lander Co)
Far West R & C Sales/Mgt. Co.
Farm & Ranch
195 Brides Well Rd, Battle Mountain, Nevada 89820
Property Type :
Farm & Ranch
Listing Type :
Serial Number :
230013187
Square Footage :
4,212 Sqft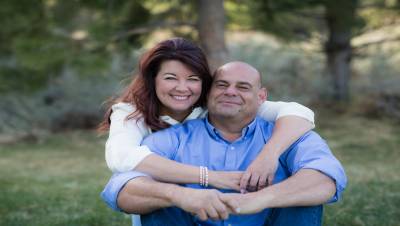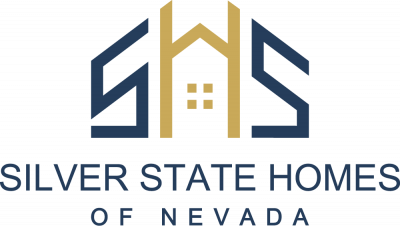 Silver State Homes of Nevada
4600 Kietzke Lane Ste O-269, Reno, NV 89502