Let's Find You a Home Where You Want to Be
Gino and I both worked for years as real estate agents before meeting. We began working together and quickly decided that we work well as a team and our clients appreciate having both of us on a transaction. We became partners in life and in business and felt very strongly that there is a need for a company that does it "better" …better communication, honesty, integrity, trust, and a genuine desire to make sure the client is happy at the end of every transaction. That set the stage for the birth of Silver State Homes of Nevada.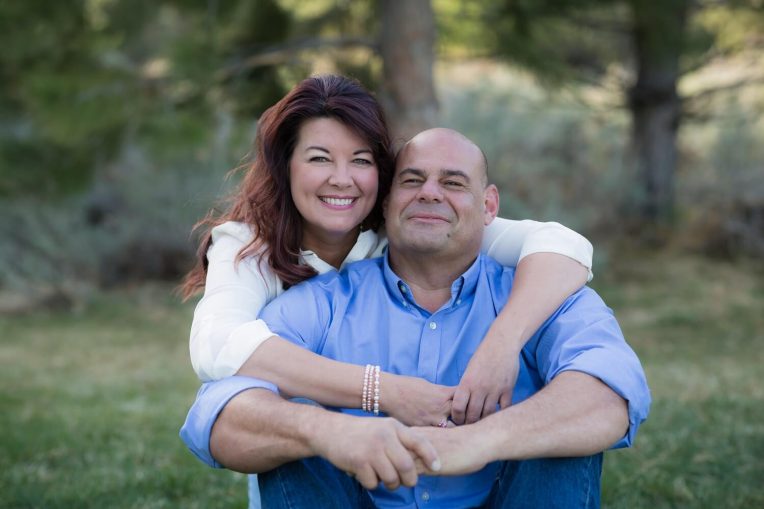 Browse What You're Looking For

Manufactured
The perfect balance of affordability and flexability. View our amazing selection of manufactured homes.

Residential
Looking for the perforect Northern Nevada Home? Easily browse all listings and get started buying your dream home.

Contact Us
We're always available to answer your questions and find the perfect home for you!
Broker/Owner – B.1002214 – U5050
After nearly 30 years as the manager of a national retail store, I realized it was time for a change. Although I enjoyed the direct contact with customers, I wanted to have a more meaningful impact on their lives. Helping clients buy and sell homes is a passion that brings great reward. Handing a first-time homebuyer their new keys is the best feeling in the world. I enjoy helping people. To me, making a person happy is the best reward in life. You can't buy that; you have to earn it.
I've sold hundreds of homes in the Reno-Sparks area and being dual licensed in real estate as well as manufactured homes gives me a unique ability to help you find a home in any price range. I am dedicated to the clients' needs, utilizing my strong negotiating skills, listening to what matters most to them, and doing what is right for all involved, I strive for a positive outcome every time.
In my personal time, I love hitting the links, fishing my favorite lakes, and spending time with my girlfriend exploring hiking trails and beaches along the coast, paddle boarding quiet lakes, or working on home projects together.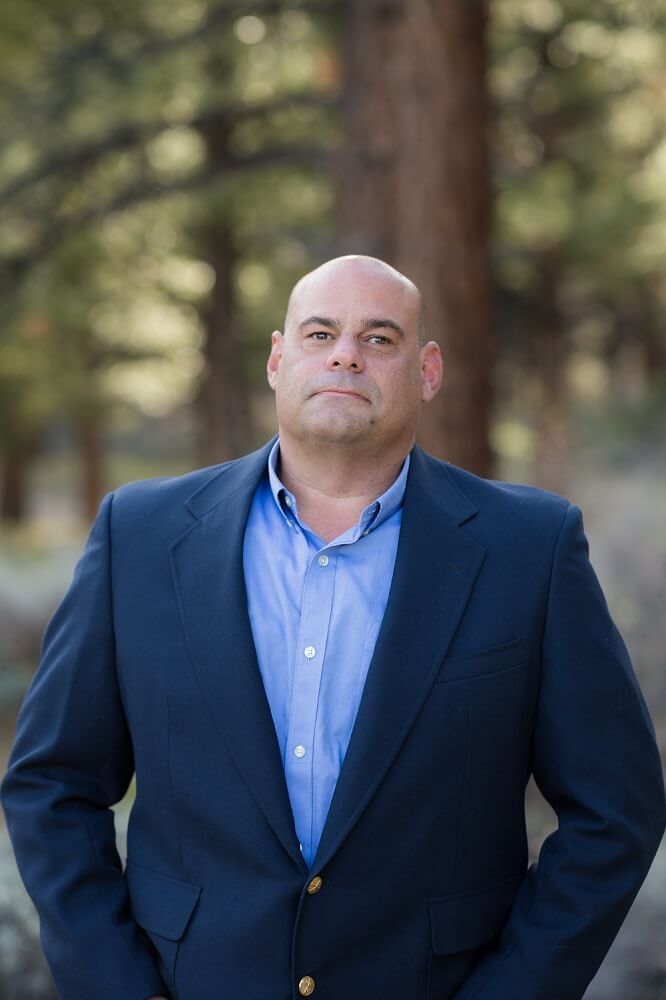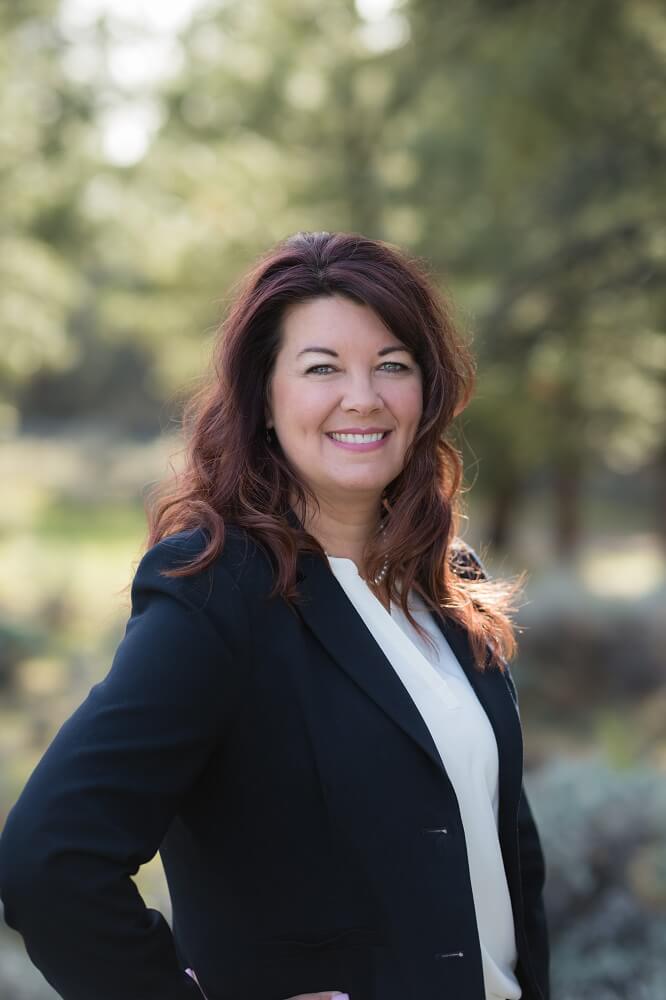 Realtor ®/Owner – S.176957 – U5050
I have been a resident of the Reno-Sparks area for over 45 years! I've lived in many parts of Reno and Sparks and take pride in my ability to utilize my extensive knowledge of the Truckee Meadows to find buyers their perfect home. I have a passion for helping families and being able to facilitate the process of home ownership for clients is what led me to become a real estate agent…and it's what drives me in my business every day. I have worked in many facets of this business including title and escrow, as well as marketing for a local TV station. With over 20 years of experience in sales and marketing as well as public relations, I know what it takes to market your home for a successful sale.
Becoming licensed to sell manufactured homes has given me even more opportunities to assist clients in becoming homeowners by offering more affordable alternatives to traditional stick-built homes.
When I'm not assisting clients, you'll find me spending time with my three children, attending concerts, paddle boarding, golfing with my boyfriend, or just digging in the dirt in my own backyard.
Realtor ®/Manufactured Sales – S.0198126 – U5050
As a resident of the Reno/Sparks area for over 23 years, I am proud to call the Sierra Nevada area my home. From the building boom of the late 90's and 2000's to the more recent influx of new residents also seeking to call Nevada home, I have seen the tremendous growth here.
As a business owner running a successful home repair and remodeling company, I understand the importance of really listening to customers, not just hearing them. I learn what their needs and desires are, what their project means for them and their family and how we can work together to make their dreams a reality, while also respecting their budget. I bring this same enthusiasm and dedication to my real estate business because I believe in being of service and making sure your goals are met.
In my free time, I like playing guitar. My girlfriend and I enjoy traveling, dining out, seeing shows and learning fun new skills like cooking. I also make special time for my four daughters, sons-in-law, and my four grandchildren.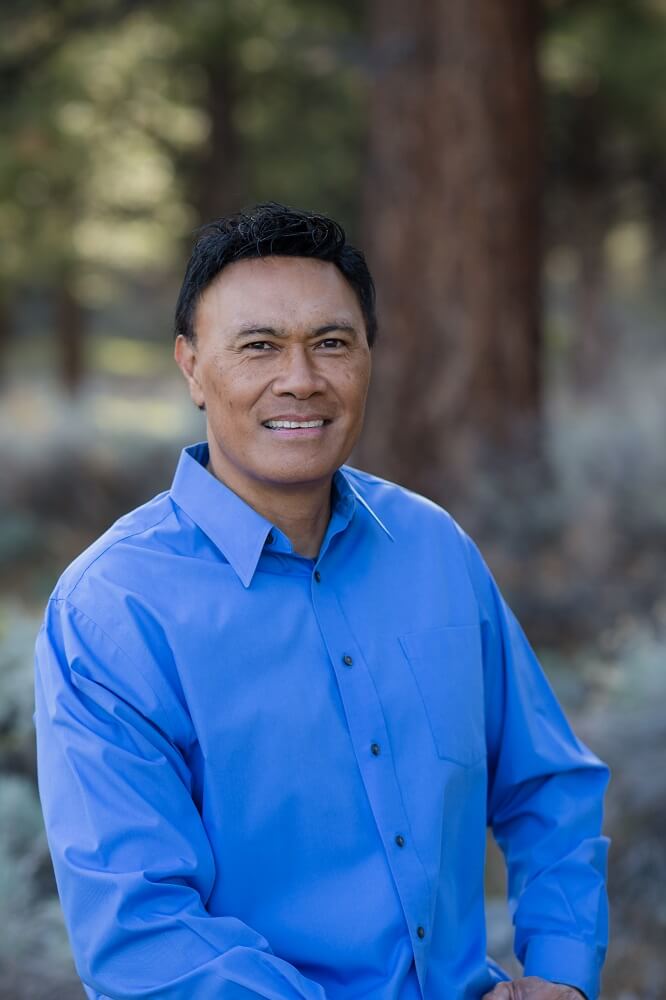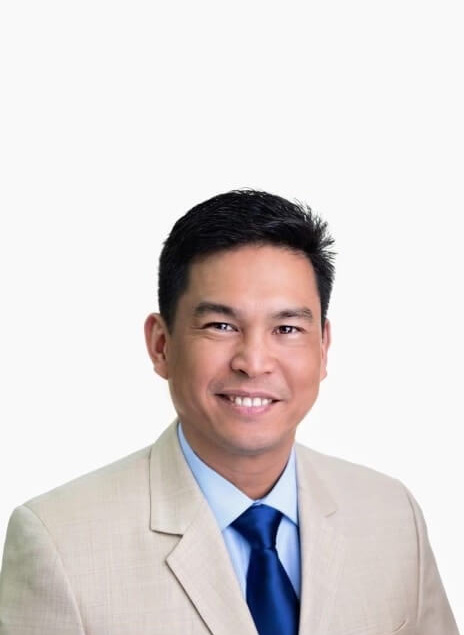 Realtor ®/Manufactured Sales – S.0189352 – U5050
Reggie is licensed Realtor with Silver State Homes of Nevada and an experienced Finance Manager who spent over a decade in the automotive industry and personnel management in general prior to joining this company. Driven by his skills, he takes pride in providing the best client care possible as a real estate professional. In addition to being a Real Estate Agent, he is also licensed in conducting business with Manufactured Housing.
Based locally in Northern Nevada for the last two decades, he has invaluable insight in the local market and neighborhoods and trends in the industry. Before becoming a local Nevadan, he has spent years in California and overseas in the Philippines speaking fluently in English and Tagalog.
Manufactured Sales – U5050
Having grown up in our beautiful city, I have lived in different parts of the Reno/Sparks area and know everything it has to offer. I love sharing that knowledge and helping to make home ownership a dream come true for my clients! Being a licensed Manufactured Sales Specialist, I am able to offer a much larger variety of affordable home choices to help make your home ownership dreams a reality.
In my free time I enjoy going on hikes, and I also enjoy cooking and learning new recipes. A fun fact about me is that I love watching home renovation shows! You will often see me with family and friends exploring the city and finding new ways to have fun!
Tambien Hablo espanol! Mi objetivo es ayudar a aquellos que necesitan asistencia para encontrar su hogar perfecto! Algo sobre mi es que me encanta pasar tiempo con amigos y familiares, me encanta probar cosas nuevas con mi familia. Afuera de la oficina me gusta explorar nuevas cosas de la suidad.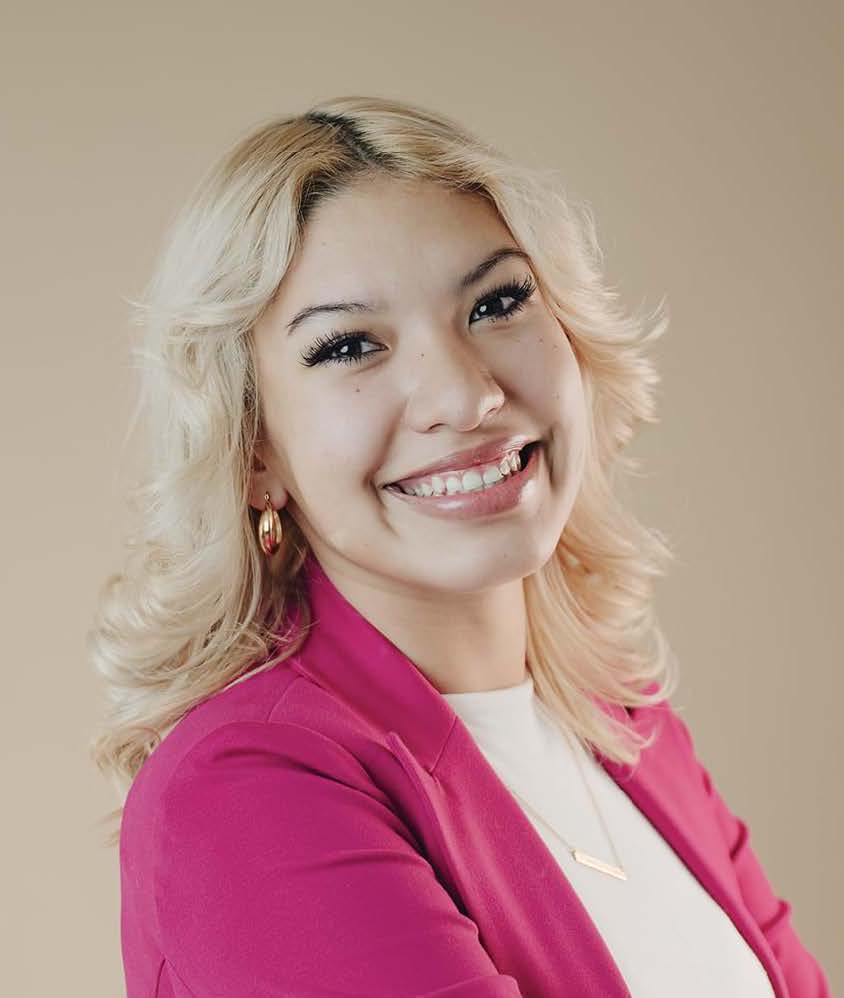 We recently purchased a home from Gino Piccirilli, he is the best we have ever worked with. We have worked with Gino on other real estate properties in the past. Gino did an excellent job helping us get everything completed in a timely manner. He goes up and beyond to help out any way he can. We were able to close within 30 days. Mr. Piccirilli, is very professional and customer service focused. We highly recommend Gino Piccirilli if you are looking to purchase a home or if need to close on a home early.
Shana was amazing! We live out of town and had a single weekend to identify a suitable home for our daughter, that could also be used as investment property in the future. As soon as Shana and the 3 of us connected, she started sending us homes to review and narrow selection. This was on a Monday. Throughout the week, we reviewed, narrowed and made recommendations. Shana came to understand what we were looking for. 6 days later, Shana picked us up at the airport with folders organized and ready, viewing appointments scheduled, and off we went….stopping for lunch on the way. (BTW, Shana had water and snacks also prepared for us!) After one and a half days of visits, discussions, and re-visits, we made a selection and completed the offer paperwork by Sunday afternoon. Since we had no rental car, Shana was our transportation and she was kind enough to offer to take us to the flooring store to look for replacement flooring on the home we had just placed an offer on, and before leaving for the airport for our return trip.
While in the store shopping for flooring, she received a call that our offer was accepted!
Over the course of the next month, since we lived out of town, and the home had to be move in ready in another 30 days, Shana coordinated with appraisers, the homeowners association and flooring companies to enable as smooth a start as possible. Since we could not be physically present for closing, she accepted the keys then arranged to have a lockbox placed so that when we arrived from our cross-country moving drive at 8 pm, the home was ready for us. From start to finish, meeting at the airport to move in, was less than 5 weeks. This was a unique experience that will not be the same situation for all; but for us, Shana's help made it possible for us to meet our aggressive timelines, and for our daughter to have a safe and beautiful home to move into. The icing on the cake was a lovely gift from Shana waiting for us.
Shana's dedication to creating an outstanding client experience was beyond anything we could have hoped for. I cannot recommend Shana Roske highly enough.
Shana was amazing in helping us find the perfect home to retire in. We were moving from out of state, and were a little worried about everything. Shana listened and made the whole process easy. Her professionalism and attention to detail made the buying process as smooth as possible. She is very knowledgeable and no matter what time of day or night, if we had a question, she would respond right away.
Even with this crazy market she was able to find us the perfect house.
I can't say enough good things about Shana, and I would recommend her to anyone, without hesitation.
Shana is very resourceful, knowledgeable, patient and excels in customer service. She goes out of her way to make sales and closings happen quickly. I highly recommend her.
I found a place that looked right for me and called the number on the sign. Shana called me right back and thank goodness it was her on the other end of the line. From start to finish of the purchase process Shana and Gino were right there for me and the seller. I could definitely tell that they had both of our best interests in mind and we walked away with a sale that was good for the owner and a purchase that was perfect for me!
Shana and Gino walked me through each step with clarity and were easy to reach whether through text, email or just showing up. I have found my forever home but if I ever needed to sell or knew someone that needed a recommendation I would absolutely give them Shana and Gino's number!
Let's Make Stuff Happen.
Let's Chat.
Rather fill out a contact form? Here you go!
4600 Kietzke Lane, Ste O-269
Reno, NV 89502
Silver State Homes of Nevada
Open by Appointment Only
775-501-9020